Live a unique experience in our eco-tourist coffee farm located in Chinácota, Norte de Santander.
Among the mountains of Chinácota, Norte de Santander in the Iscala valley is located SANTA HELENA FARM, we are a passionate family of coffee growers that love's nature and in 2013 opened its doors to generate culture through sustainable agrotourism.
In 2022, we start the renovation of the spaces and inaugurated our new ecological hotel, now you can stay in this wonderful place and walk around ecological trails, coffee plantations, streams, native forests and orchards that we have on our property. The soul of our project is to transmit awareness and well-being of the BEING through practices that promote care for the environment.
ESSENCE
This project is inspired by the harmony of nature, each space was designed and built it to provide moments of connection and serenity with the environment.
Through the architecture we're wanting to highlight the beauty of nature, our nests are born immersed between rocks that are used as rudimentary bases of this construction, the transparences and materials were thought to connect the guest with the impressive landscape, the sounds of birdsong and the smell of the countryside They fill the stay with tranquility and comfort.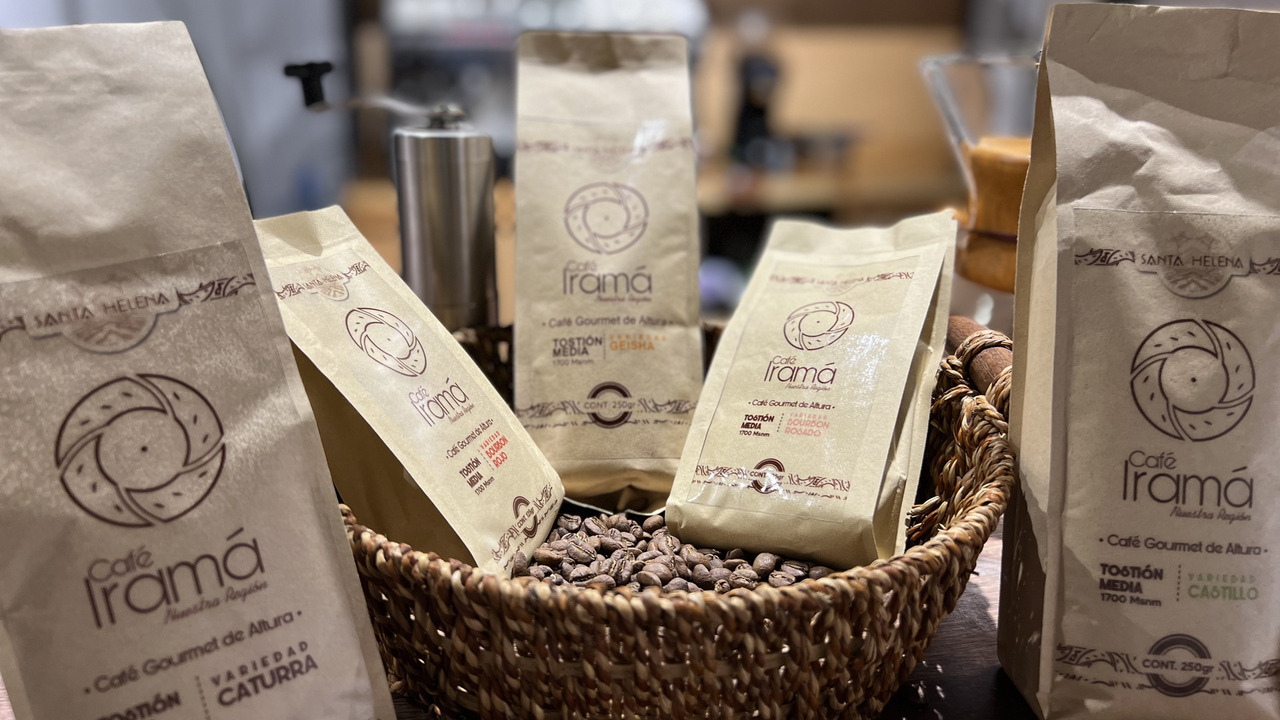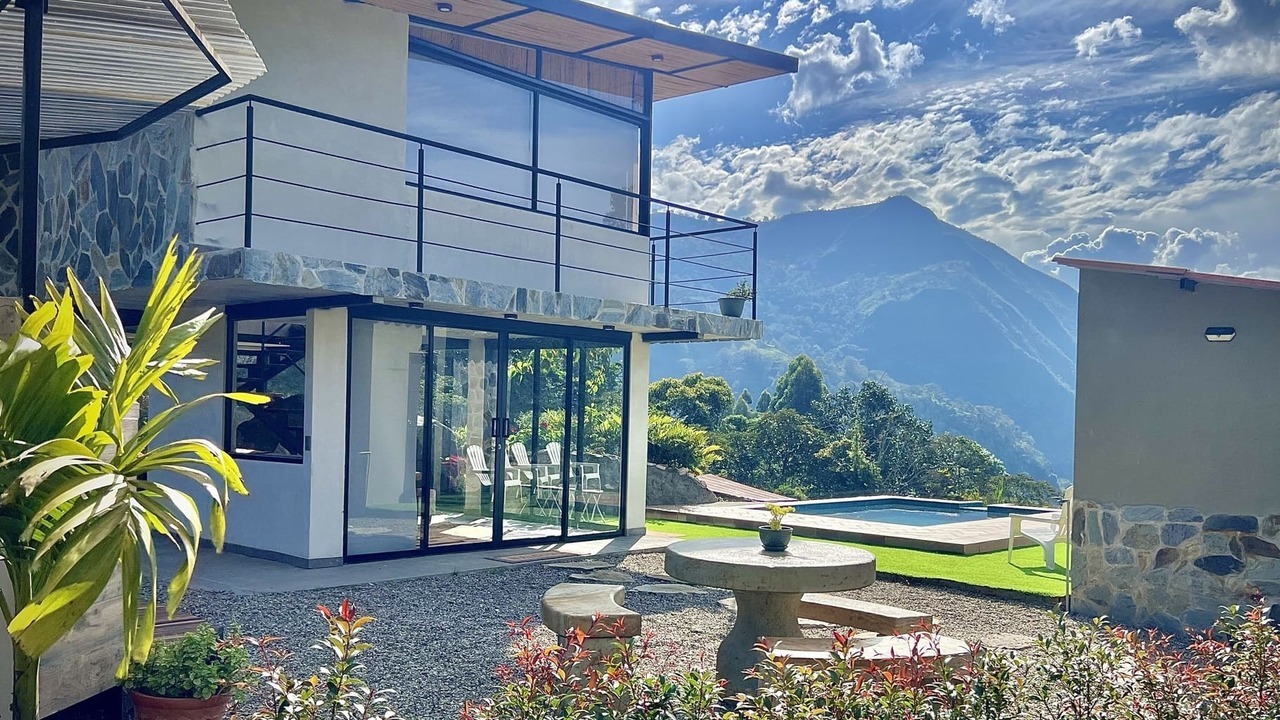 EXPERIENCES
At the experience center we offer to our visitors a first-hand view of our work on the farm, each tour is immersive and interactive.
Coffee and Barista Tour
Learn about the artisan coffee process, from the plant to the cup and its preparations.
Lodging in Nests
Among the incredible scenarios of the Iscala valley, you will find our luxury nests.
Restaurant
We offer the best coffee, to accompany with desserts, snacks and typical dishes of the region.
Ecological Hike
Enjoy the scenery and water resources, wild fauna and flora.
Birdwatching
Colombia is the #1 country in bird diversity and here we have registered more than 50 species.
Plant / Harvest
Learn to grow and harvest food and have the opportunity to plant a tree.
We take pride in offering our guests the best experiences and client service. Rate us.
Francisco Barreto
25/06/2023
Lindo lugar en la vía Iscala muy bonito... Su ubicación permite tener espacios muy óptimos para realizar un contacto con la naturaleza... Su atención fue muy buena durante el recorrido
Miguel Moncada
20/06/2023
Lugar agradable
Flor Aguirre R.
07/05/2023
Muy rico el tinto,la atención,todo lo que venden es delicioso,hay hamacas en un kiosko,llega uno a descansar o reposar el almuerzo
DIEGO CASTRO GOMEZ
05/05/2023
Hermoso, muy acogedor.
grown in an organic garden
seedlings in germination process
Plan today an Unforgettable Experience in Santa Helena Iscala!
We can help you customize your stay and experience according to your interests.